Virtual Reality / Augmented Reality
An exciting platform with huge potential
At Triangle Factory we strongly believe that virtual reality and augmented reality have the potential to transform and change industries
With virtual reality (VR), users are placed in a virtual environment as it blocks out the real world and immerses the users in an imagined or replicated environment.
Augmented reality (AR) on the other hand, overlays a digital image onto the real world and adds something extra to the existing environment.
While virtual reality may currently be top of mind, augmented reality is not far behind in terms of development. Both of them have different use cases so it's important to distinguish between the two.
Big expectations
Current forecasts predict the AR / VR market to become a multi-billion dollar industry in the years to come
With Facebook, Google, Microsoft, Sony and Valve investing billions into VR and AR product development and first VR products available on the consumer market, 2016 will definitely be an interesting year to watch.
After only 3 months, 2016 already broke the record with over $1.1 billion of investments into the AR/VR related companies according to Digi-Capital.
At the same time Goldman Sachs Research expects virtual and augmented reality to become an $80 billion market by 2025.
Disrupting industries
The augmented reality and virtual reality market is transforming the way we work and play
Although VR / AR offers a great platform for the entertainment industry, there is also huge potential for other industries as it is already transforming sectors like engineering, healthcare, education, real estate, sales, …
The possibilities are endless and there are a lot of interesting uses cases towards many different industries.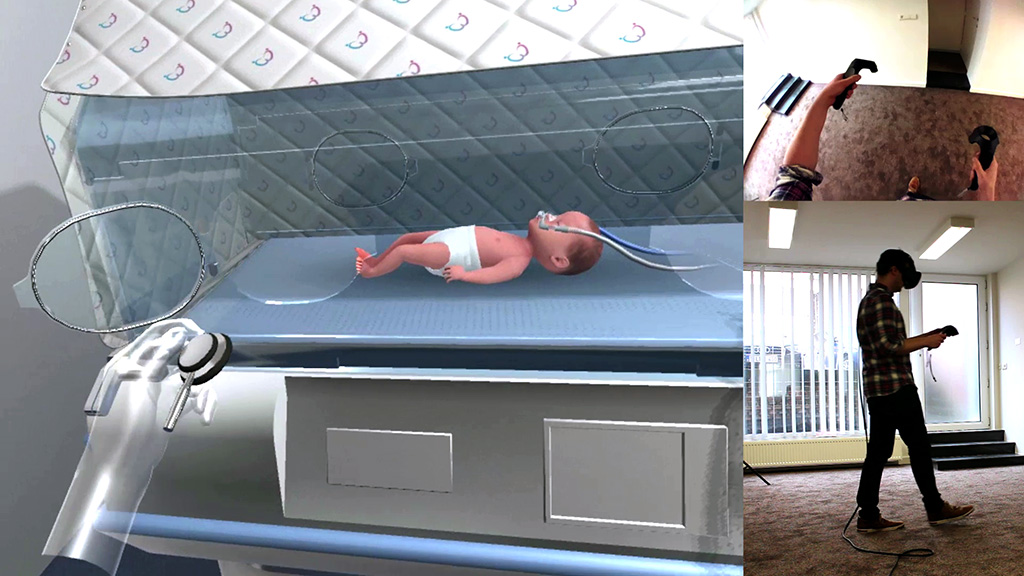 Our Know-how
Some of the technology we use to create state-of-the-art VR experiences
---