Warning: Trying to access array offset on value of type null in /customers/8/9/6/triangle-factory.be/httpd.www/new/wp-content/themes/oshin/content.php on line 28
Facebook's yearly F8 conference is behind us once again and we're excited for the future. Being developers for the Oculus rift since Devkit 1, our lead designer Jeroen Dessaux was invited to San Jose to attend the conference. Facebook not only opened the preorders for the Oculus Rift S. They did the same for the Oculus Quest, which we're particularly excited about. Almost simultaneously, Valve announced the Index, a new virtual reality headset using the greatly anticipated Valve Knuckles. These are interesting times for virtual reality to say the least.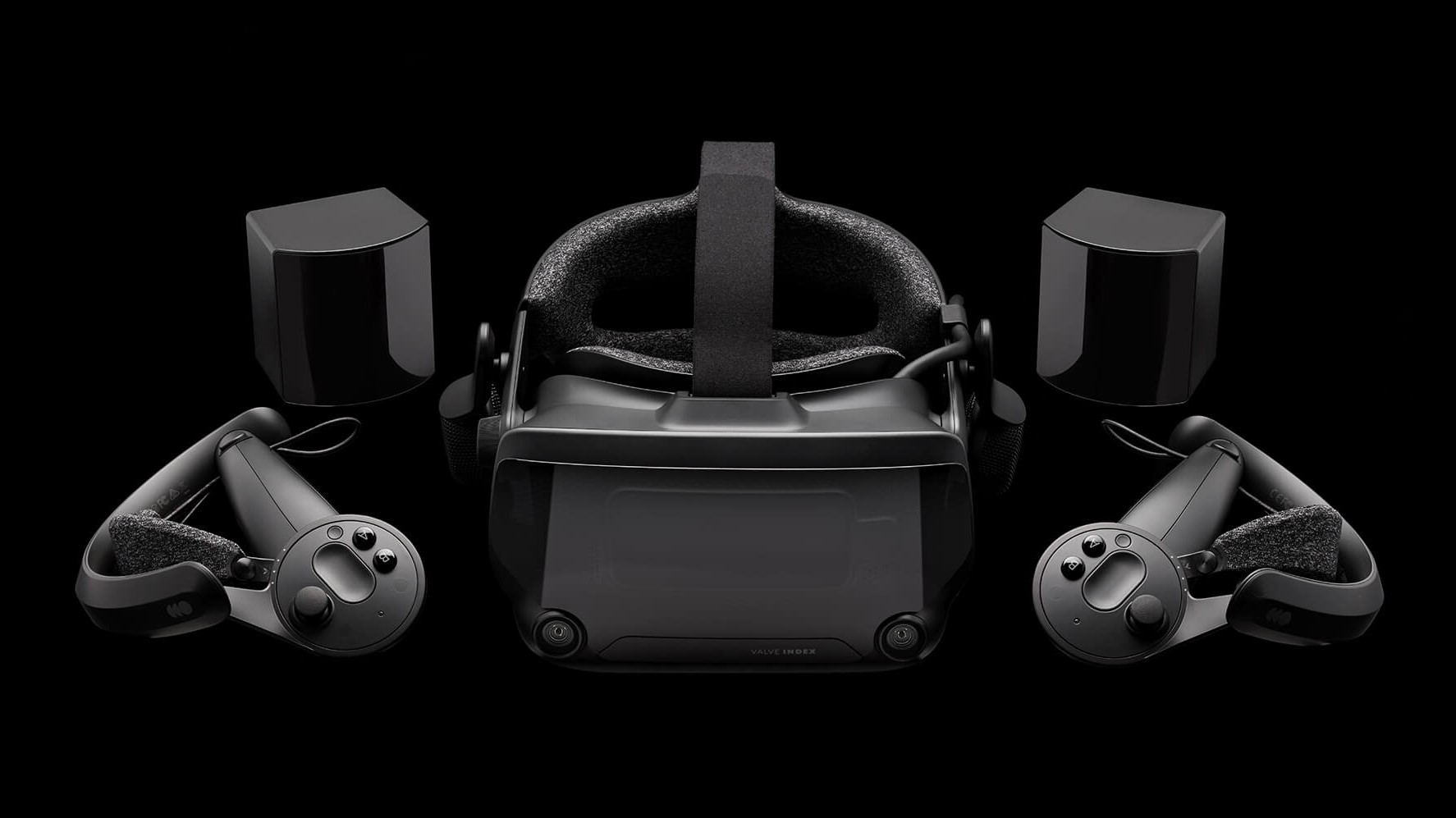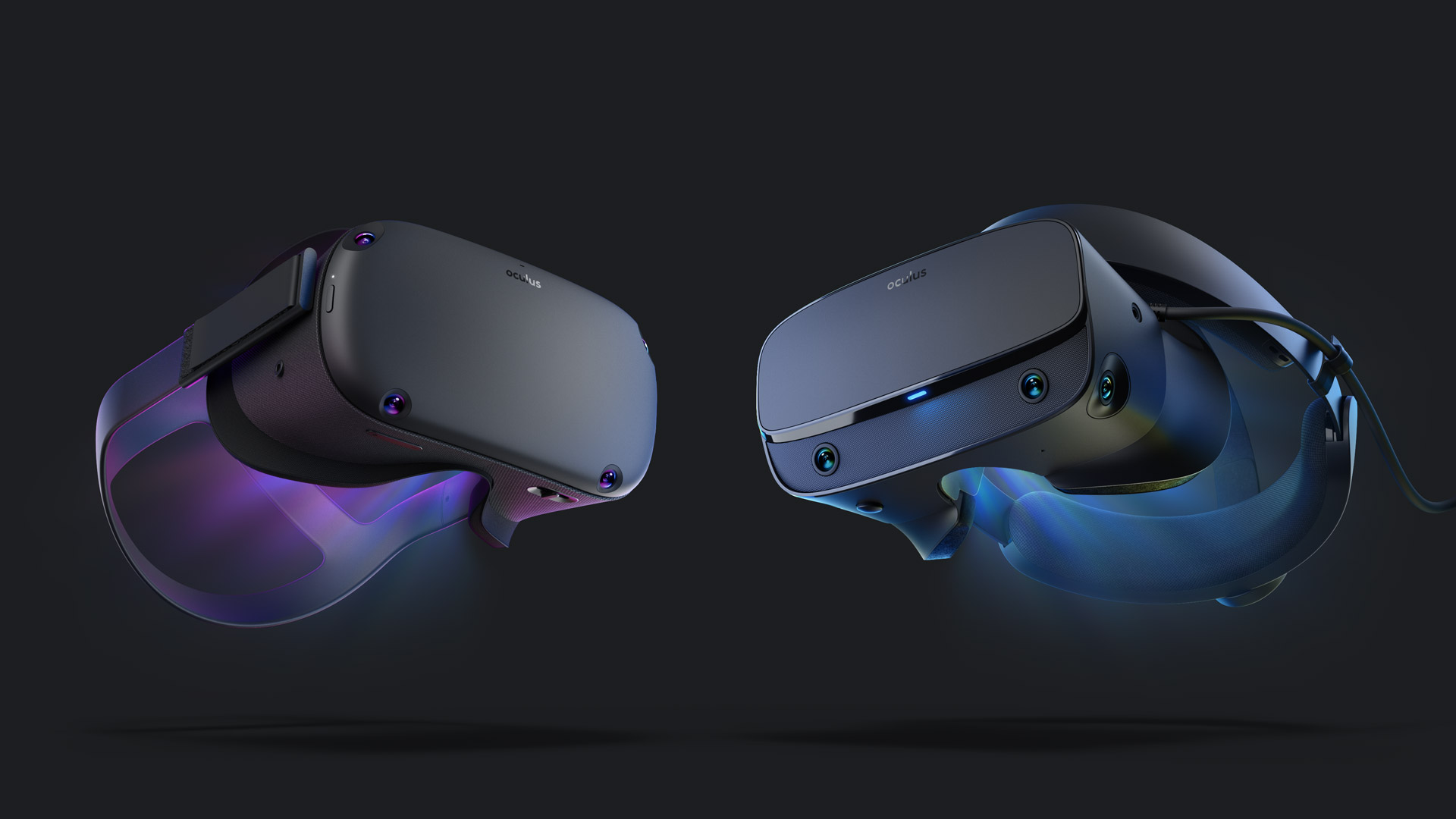 The Oculus Quest
The Oculus Quest offers an out of the box VR experience that we've never seen before. The ability to eliminate the need for any external devices creates endless opportunities. As Oculus themselves state: No PC, No wires, No limits. We strongly believe that the Oculus Quest has the possibility to be the device to bring virtual reality to everyone's home.
The Oculus Quest is classed as a mobile device. However, using a Qualcomm Snapdragon 835, OLED display with a resolution of 1440×1600 for each eye and 4 cameras for 6 degrees of freedom inside-out tracking, it is an impressive piece of technology. The included controllers are similar to the highly rated touch controllers for the Oculus Rift. Only a slight change was made to the design to work with the inside-out tracking. The Quest comes in at a price of 399$ (€449 in Europe). If virtual reality is ever going to hit the mainstream, this device has a big chance of making this happen. Here at Triangle Factory we're already very excited to work with this revolutionary hardware and we strongly believe that this is a big milestone for consumer VR.
A short introduction video about the Oculus Quest:
The Valve Index
With our growing virtual reality portfolio we love to see virtual reality make advancements. So we are very excited to see Valve announcing the Valve Index, a new standard for high-end VR.
The Valve Index offers a resolution of 1440×1600 and a refresh rate of 120Hz including an experimental mode with a whopping 144Hz. If that isn't enough, they provide a FOV that is 20% bigger than the one found with the HTC Vive. More specs can be found here. Of course, this amount of greatness in VR comes with a price. The Valve Index will be sold with controllers and two base stations for around 1000$ (dependent on where you're based). Also expect to pair this with a decent computer if you want to get the most out of it. But for the more demanding VR experiences this headset is sometime to look forward to.