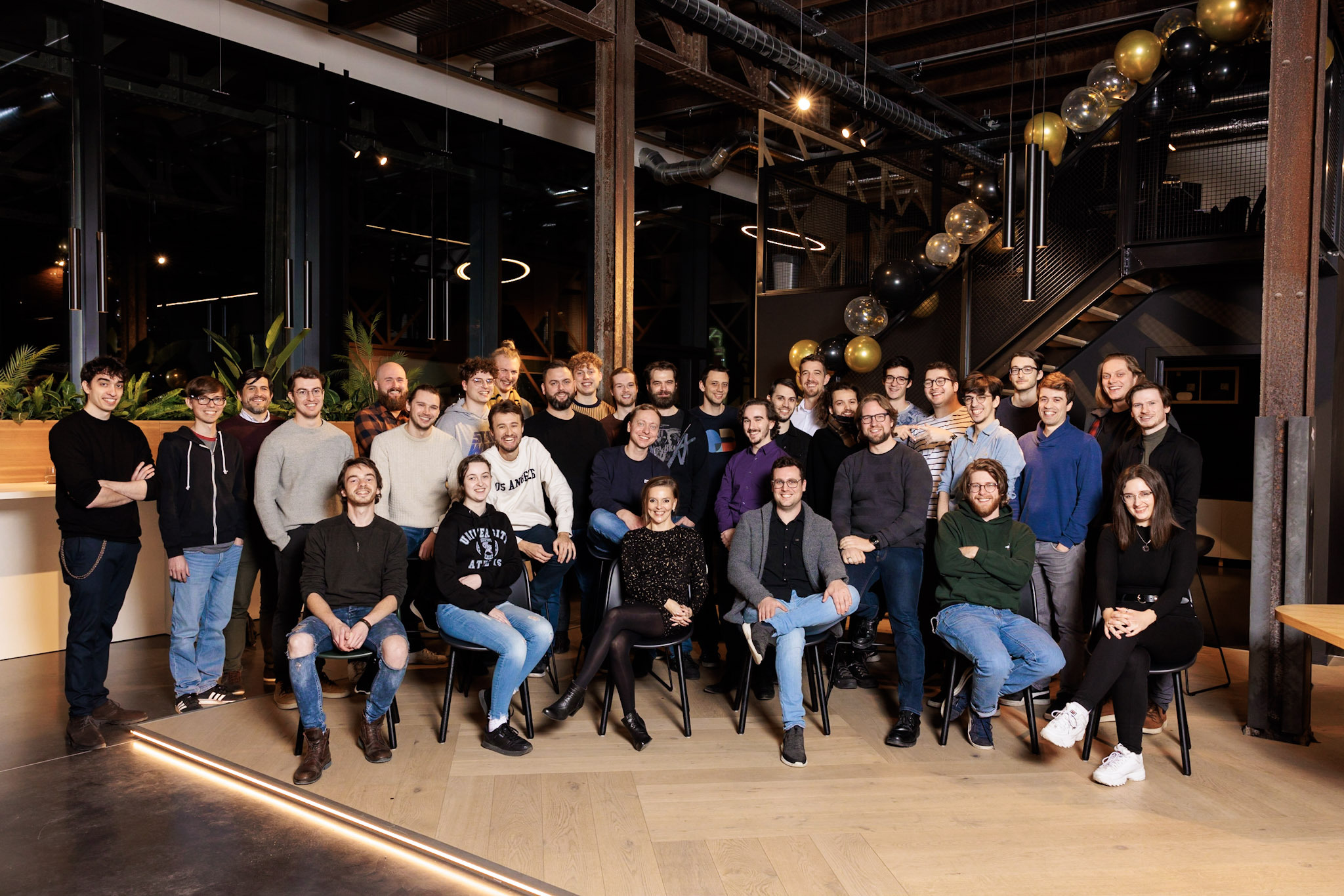 Work at Triangle Factory
At Triangle Factory we are always on the lookout for interesting additions to our workforce. Be it programmer, artist or PM, if you think you have what it takes then we are happy to take a look at your resumé / portfolio and see if there is a fit with the team.
We are looking for passionate, creative people who want to solve problems big and small and have a big heart for games and emerging technology.
Please send all your applications to work@triangle-factory.be. Be sure to include résume, portfolio, examples, 3D renders, tech demo's, code samples, work experience, …