Erik Van Looy ontvangt je in zijn virtuele studio voor een rondje 3 – 6 – 9, Puzzel, Open Deur, Gallerij of Collectief geheugen. Met je verdiende seconden in het spel kan je in de finale strijden voor de felbegeerde titel van De Slimste Mens ter Wereld. Ga je in de finale frontaal in de aanval of speel je het liever tactisch en weet jij hoe en wanneer je best je seconden bewust laat zakken?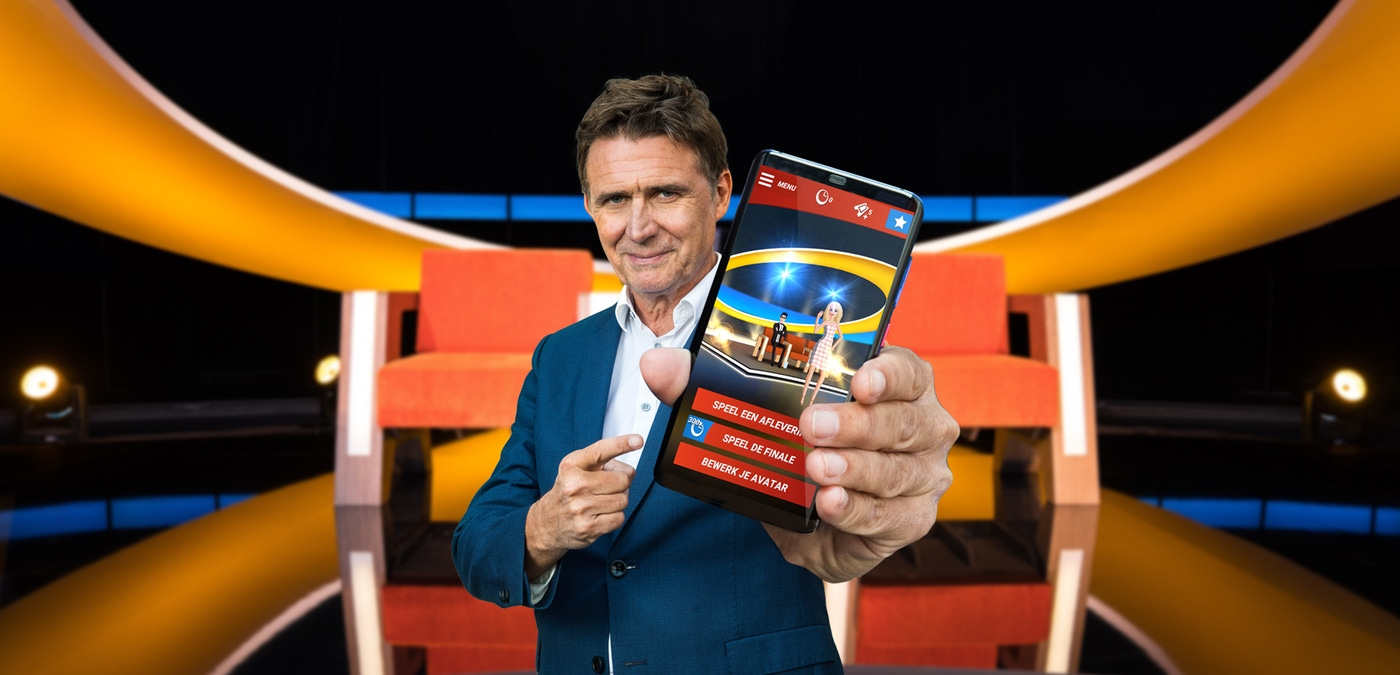 Binnenkort is het weer zo ver, op 14 oktober zorgen Erik Van Looy en de juryleden er weer voor dat volledig Vlaanderen iedere avond voor het tv zit. Naar aanleiding van dit nieuwe seizoen van de slimste mens ter wereld hebben wij bij Triangle Factory in samenwerking met SBS Belgium
Download De slimste mens on Android.
Download De slimste mens on iOS.